The site revealed a guide book which will be released simultaneously alongside the game in Japan on May 31st: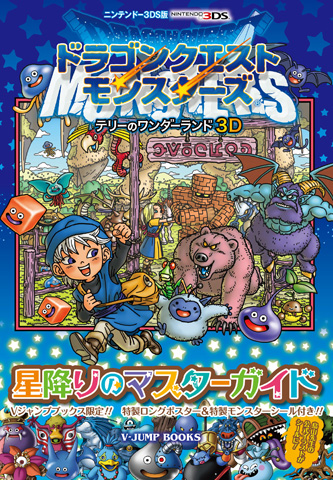 It'll cost 1200 yen (roughly equivalent to $15)
I'll include the obvious things like a map of Great Tree, monster stats and scouting guide, ect.
It also says there's more than 550 in this game. (which is splitting hairs. Prior to this they claimed it was 500, then 600).
Thoughts?
It looks like Mischievous Mole is blue again (ew).